Get a 6 month's supply of shave gel & cartridge razors for only $49. Never be caught with blunt razors. Never need to shave without proper lubrication. Save money & time on your daily shave so you can get on with more important things.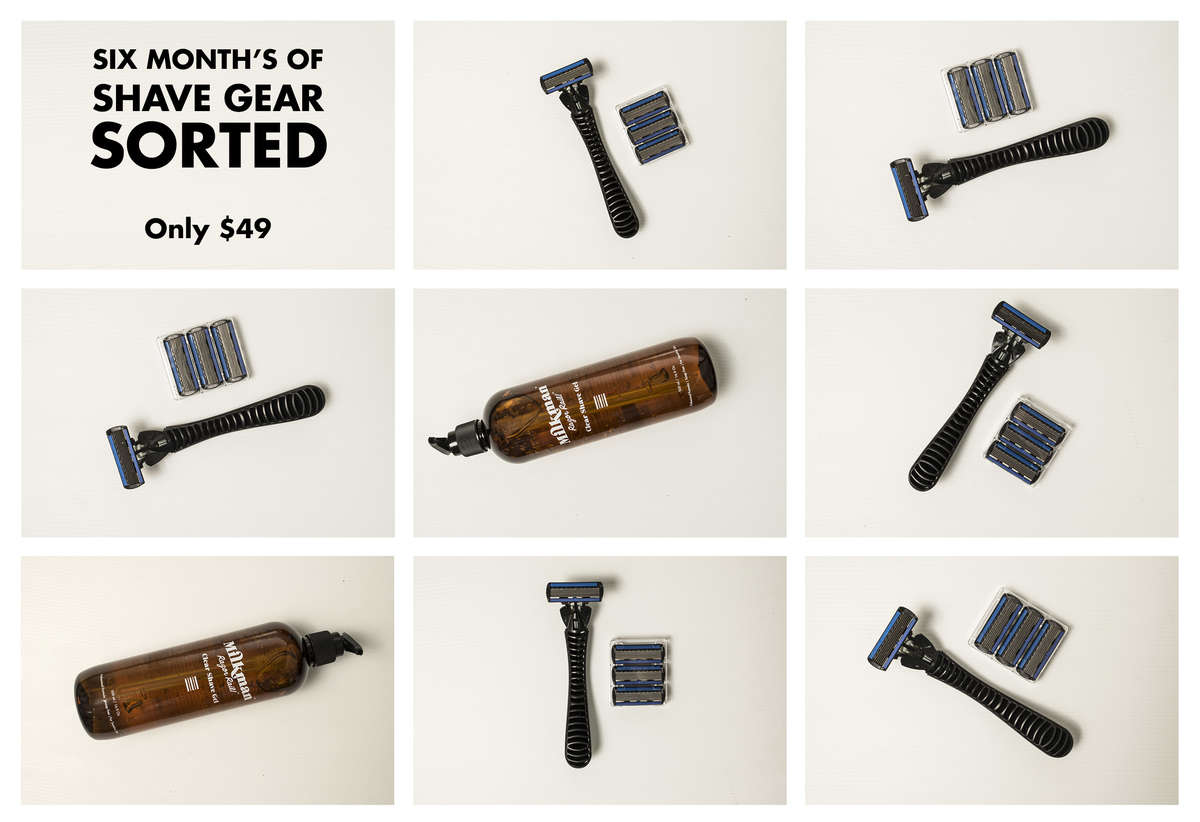 Never go Full Retail
For just $49 you get 2 x 500 ml bottles of Clear Shave Gel & 6 packs of disposable cartridge razors (containing 4 cartridges & one handsome shaver per pack). That's more than 50% off buying these products separately.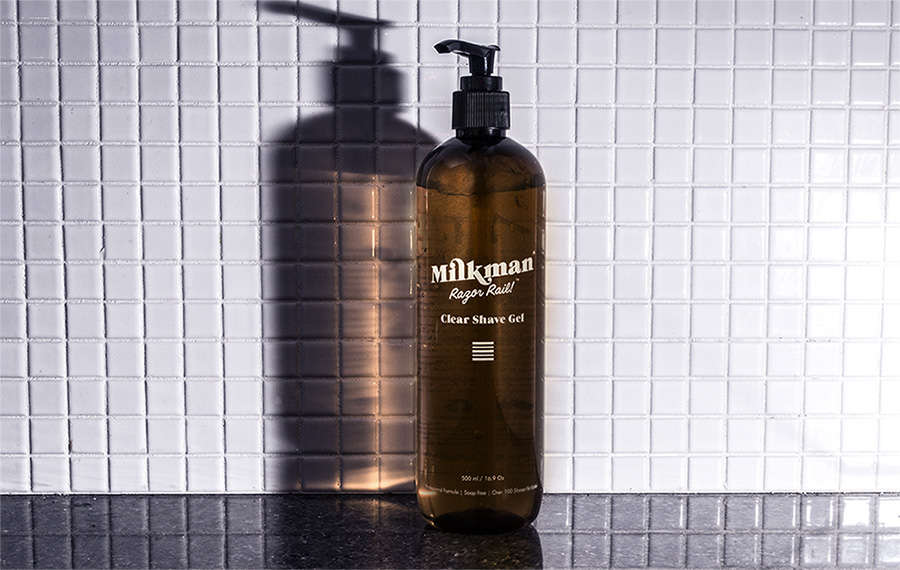 Avoid the "Rash Hour" & get more Sleep-in Time
Our soap free Clear Shave Gel is great for sensitive skin. With its easy pump dispenser you don't need any brushes or lather before you get to work. Once you've finished you just wipe your face clean with a towel. Anything you miss will literally act as a moisturiser. Hairs wash off the blade easier & you can see what you're shaving. All of this makes the shave process faster, safer & more environmentally friendly. Now you've got more time to sleep in & really enjoy that morning coffee.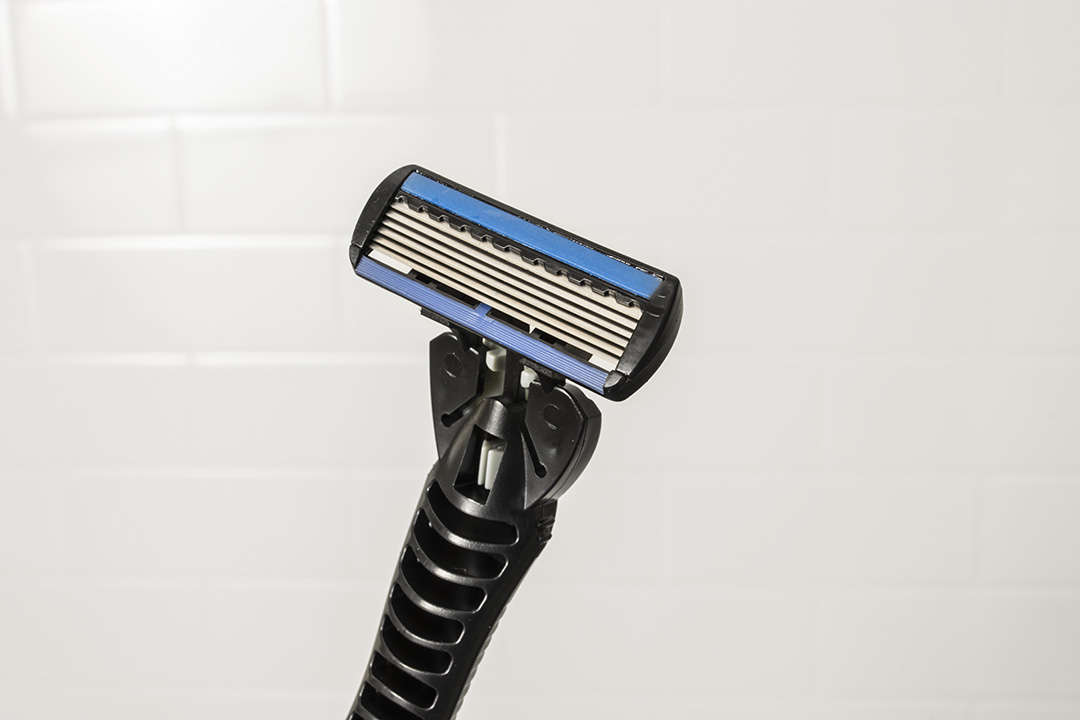 Close Shave on a Budget
You know what it's like. Buying a cartridge razor from the supermarket for cheap only to realise weeks later that the replacement cartridges are 3 times the price. Forget that. Our razors come in neat one month packs containing a brand spanking fresh new cartridge for each week. Six blades of Swedish stainless steel will go to work, making sure you have a smooth, close shave every time.