free disposable razor with 4 cartridges
Get a Month's Worth of Razors on the House*
We dig helping guys find, create & maintain their facial hair style. We're so keen to show you how to cultivate a rock star morning routine that we're giving you a box containing a disposable razors with 4 Hexa-Glide cartridges so you can experience what we have to offer.
*Limited time, only while stocks last. You pay the cost of postage which is as little as $7.50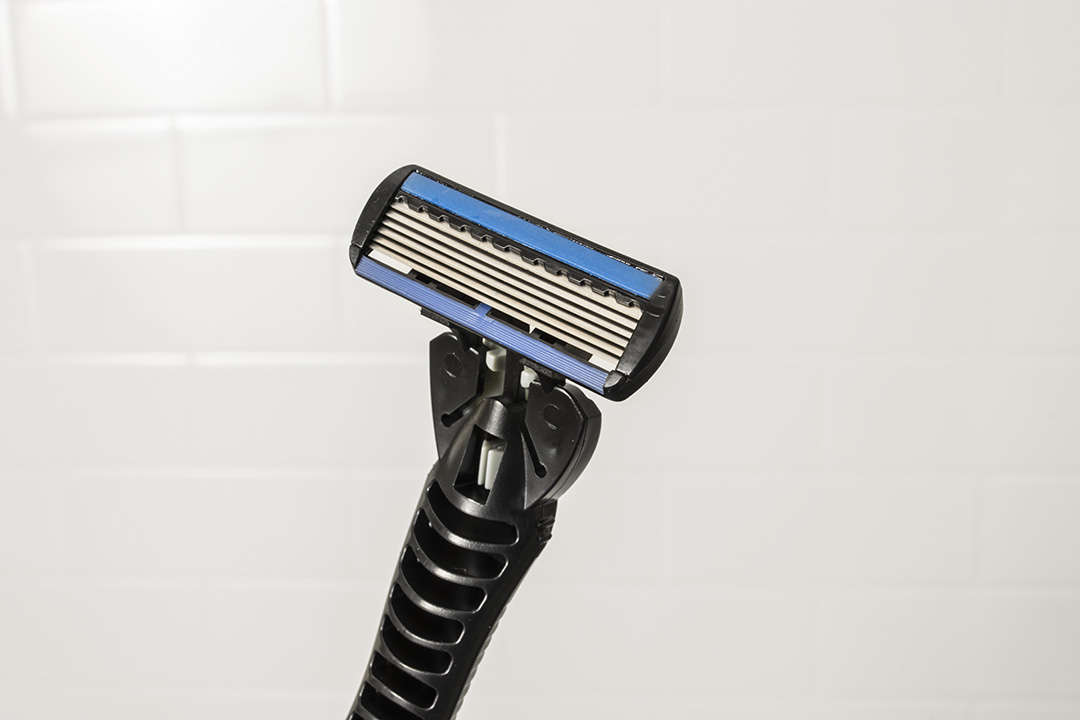 Get the Job Done
What's the next set of replacement razors going to cost you? What else could you spend that money on? Get a month's worth of razors from us for nix.
#freshbetweentheears
We make & sell shaving products that take your boring morning routine & make it fun whilst solving common problems that regular shavers face.
You're Facial Hair is in Good Hands
We know it's weird when you hear about a brand for the first time. Rest easy knowing we offer a 30 Day Guarantee that if you aren't happy with the way our products work for you, it's your money back. Still not sure? See what our customers have to say....